VOTE BY MAY 20th!
We see an Oregon that values its families through strong, family-friendly public policies. One way to turn our vision into reality is to support local candidates who share our vision – and are willing to champion the kind of policies today's families need. Policies that:
Support the economic security of those providing care to children and others, especially mothers.
Modernize workplaces and public programs to better support parents.
Guarantee equity for *all* Oregon's families.
In 2014, we asked city and county candidates in some Oregon communities to share their views about and make commitments in 4 policy areas: 

Supporting working families
Reducing maternal poverty
Making childcare more affordable and accessible
Improving workplace supports
Why these? Because they're either urgent for Oregon families or likely to move ahead soon at the local level, or both.
To identify candidates we wanted to endorse, we interviewed each for an hour based on a questionnaire they received in advance that both describes the problems we think need to be solved — and invites their proposed solutions.  You can read the Portland  City Council questionnaire here and the Multnomah County questionnaire here.
ENDORSEMENTS for MULTNOMAH COUNTY COMMISSION:
Chair | The Mother PAC endorses DEBORAH KAFOURY for Multnomah County Chair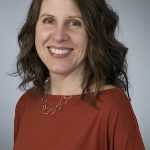 Deborah served on the Multnomah County Commission for the past 5 years.  Before that she served in the Oregon Legislature.  She has been a long-time champion of women and children and has made housing, child care supports, job training and other critical services to low-income families her top priorities.   The Mother PAC has worked with Deborah in the past on issues ranging from banning Bisphenol-A, to increasing gun safety laws, to creating more supports for working families.
When we interviewed Deborah we were impressed by her knowledge of what mothers and families in our county face and her commitment to significantly reducing maternal poverty rates county-wide.
District 1 | The Mother PAC endorses JULES BAILEY for Multnomah County Commissioner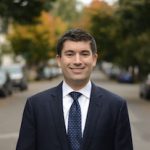 Jules currently serves in the Oregon House of Representatives.  As a legislator he has been a supporter of many of The Mother PAC's priorities.  He's supported increased funding for programs that benefit mothers and families, he's pushed for revenue reforms to more reliably fund our public schools and other vital services, and he's been a key champion for better, public retirement savings options for all Oregonians (a key issue priority for us this year!).
When we met with Jules we were struck by his thoughtful and measured approach to equitable and sustainable economic development – in ways that prioritize reaching all families in Multnomah County.
District 2 | The Mother PAC endorses LORETTA SMITH for Multnomah County Commissioner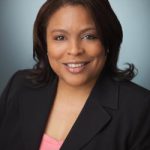 Loretta was elected to the Multnomah County Commission in 2010. When we spoke with her recently we were moved by her commitment to supporting vital safety net services, her focus on needed services for seniors, her attention to the growth of the Summer Works Program, and the ways in which she is working to streamline and reduce county expenditures on health care and incarceration.
As a single mother of color who raised a son in our community, Loretta brings a needed perspective to the County Commission – one which exemplifies The Mother PAC's priority for providing family-supportive public services in culturally-specific and equitable ways.
ENDORSEMENTS for PORTLAND CITY COUNCIL
Position 2 | The Mother PAC endorses NICK FISH for Portland City Council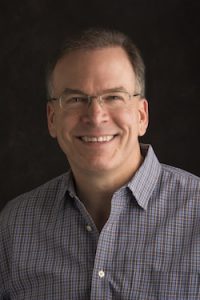 Nick has served on the Portland City Council since 2008.  He has a passion for parks and housing, and currently manages the city's water and environmental services bureaus.  He voted to support a new law in Portland last year that guarantees all workers in Portland access to sick time – a major priority of The Mother PAC.  He supports increasing funding for SUN programs – with a goal to get one in every Portland school.
Additionally, we were impressed in his interview by his commitment to ensuring fair working conditions in the City of Portland, and his insight into how we might make equal pay for equal work a higher priority in the city.
Position 3 | The Mother PAC endorses Dan Saltzman for Portland City Council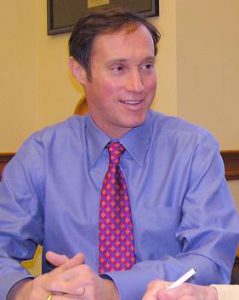 Dan has served on the Portland City Council since 1998.  Last year he voted to support Portland's Protected Sick Time ordinance – and said in his remarks about that vote that it is a vote he was very proud to take.  Since 2002, he has been a champion of the Portland Children's Levy (previously the Children's Investment Fund), which invests more than $9 million annually in programs that support our city's children.   He's also been a vigilant supporter of women and children who have been victims of domestic violence.
When we spoke to Dan we were impressed by his commitment that more be done to ensure kids – and their parents – have access to affordable, high-quality child care.  He supports a plan to get SUN programs into all Portland schools, and was thoughtful about how other city services might fill current gaps in child care access and affordability – especially during summer breaks from school.