Thank you for joining us and your unwavering support. YOU helped The Mother PAC smash our goal to raise money to support women, mamas, and people of color running for office in Oregon. We can't wait to party with you, and while we can't be together, we can still toast to the future—virtually.

Feel free to make a cocktail of your choosing or one of our specialized theme drinks for the evening!


Ruth Bader GINsburg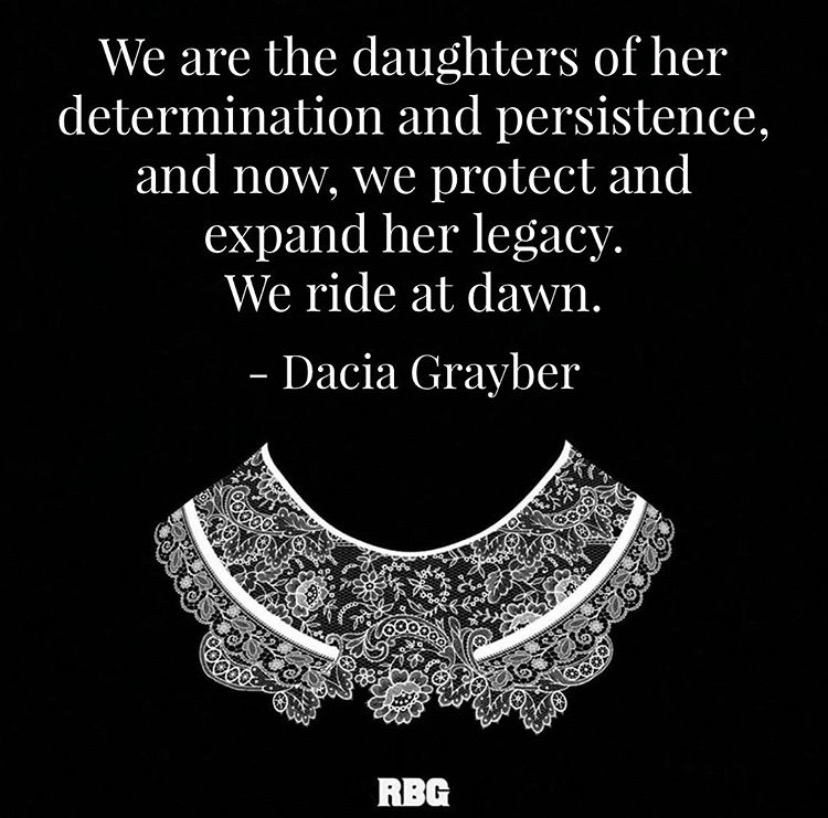 4-6 ice cubes
3 ounces dark rum
1 ounce ginger liqueur or brandy
2 teaspoons orange juice
2-3 pinches ground cardamom
2 slices of orange
2 mint leaves, slightly crushed
Place 2-3 ice cubes in each of 2 glasses. Place the rum, brandy, orange juice and cardamom in a cocktail shaker or glass jar. Shake vigorously and pour equal amounts in the two glasses. Twist the orange slices slightly to extract a few drops more of orange juice into the liquid, then place the slice on the rim of the each glass. Place one slightly crushed mint leaf in each glass, stir and serve.
Makes 2 (or one, depending on your mood)
Credit: Ronnie Fein
---
AOC-Breeze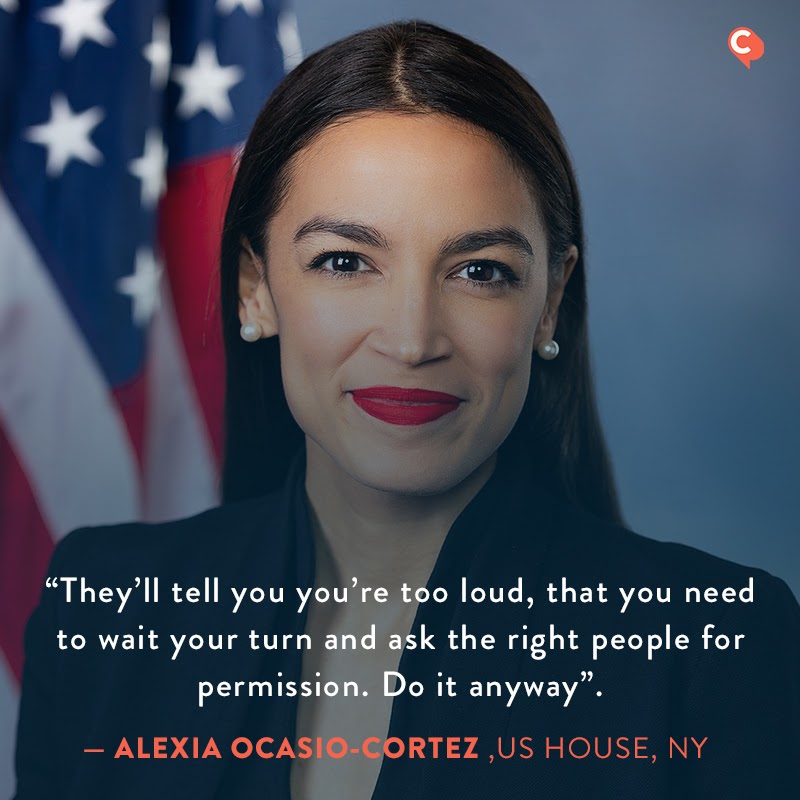 1 1/2 ounces vodka
3 ounces cranberry juice
1 1/2 ounces grapefruit juice
Garnish: lime wheel
Add all the ingredients into a highball glass with ice and stir. Garnish with a lime wheel.
---
She(mia) Ready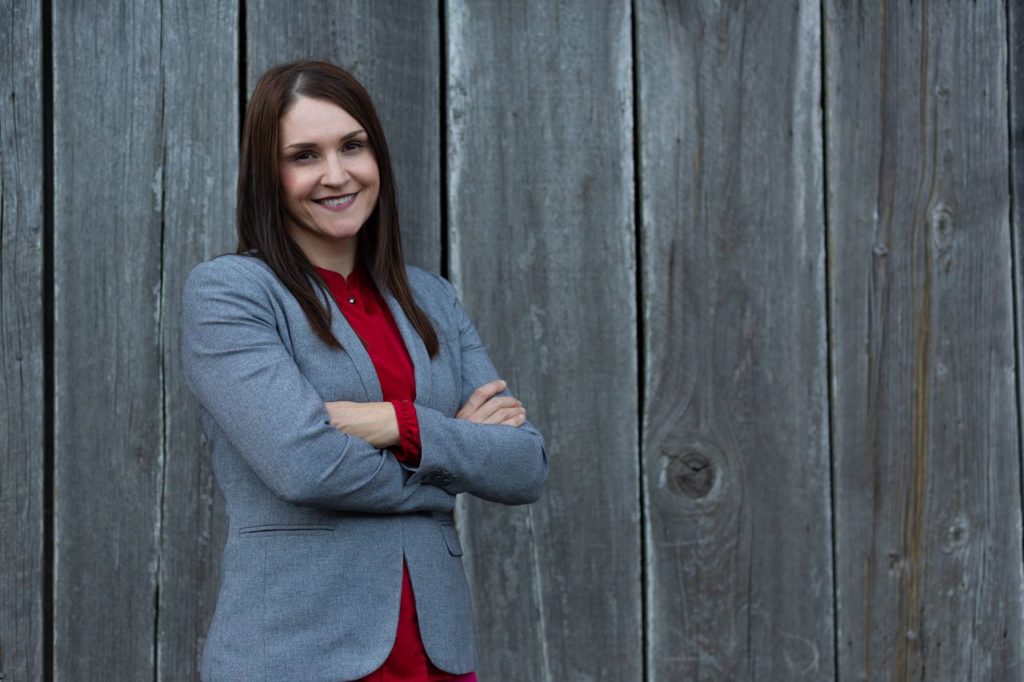 1 1/4 oz bourbon
3/4 oz cognac
1 1/2 oz Unsweetened Hibiscus Tea
1 oz Brown Sugar Syrup
1/2 oz Lemon Juice
Add all ingredients to a mixing tin full of ice. Shake passionately for 10 seconds. Strain and pour into a teacup. Garnish with mint leaves and edible flowers.
Credit: Women and Whiskies