Join us and our sister organization, Family Forward Oregon, to watch one or all of these great films about the issues that matter to working families in Oregon. Each is followed by a panel discussion.
MISS REPRESENTATION | JANUARY 6th @ 2 PM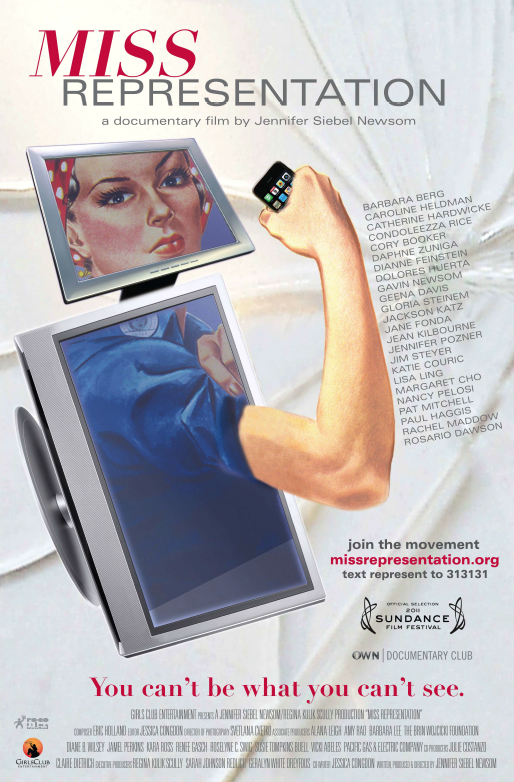 This award-winning documentary film exposes how mainstream media
contributes to the underrepresentation of women in positions of power
and influence in America. Learn more on the film's web site. (2011)
Our Panel: State Representative Sara Gelser, Mayra Gomez, Assistant Principal of Reynolds High School, and Elizabeth Nye, Executive Director of Girls, Inc. of NW Oregon.
We believe that we need to address the myriad of reasons that women
have not achieved parity in leadership – in the workplace and in the
legislature.
WAL-MART: THE HIGH COST OF LOW PRICE | APRIL 14th @ 2 PM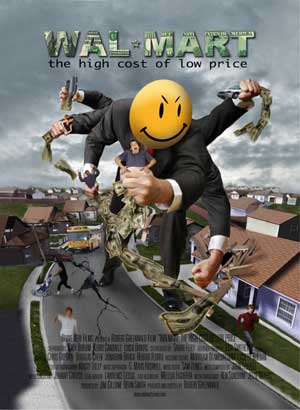 This documentary film features the deeply personal stories and everyday lives of families and communities struggling to survive in a Wal-Mart world where workers rights are dwindling, local businesses are struggling, and shoppers prefer low prices to good products and practices. About the film. (2005)
We believe that a job should be a pathway out of poverty, not another form of it.
NORMA RAE | SEPTEMBER 29th @ 2 PM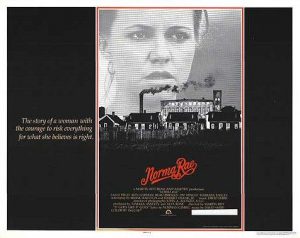 Norma Rae is a southern textile worker employed in a factory with intolerable working conditions. Along with a visiting labor union organizer, she undertakes the difficult, and possibly dangerous, struggle to unionize her factory. Watch the trailer. (1979)
We believe that unions serve an important purpose in gaining and protecting workers' rights – in America's past, present, and future workplaces.
THE SANDWICH GENERATION | DECEMBER 8th @ 2 PM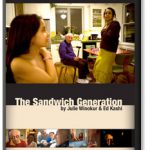 The true and beautifully told story of a California family that relocates to New Jersey to care for an aging parent with dementia. About the film. (2007)
We believe that we need time to care for aging and dependent family members without risking our economic
security.
All films will begin at 2 PM at The Academy Theater at 7818 SE Stark Street in Portland. Each film will be followed by a panel discussion and community conversation. Call ahead to reserve on-site childcare, 503.252.1705 (no drop-ins).